We build data-driven
products to tackle today's
urgent problems.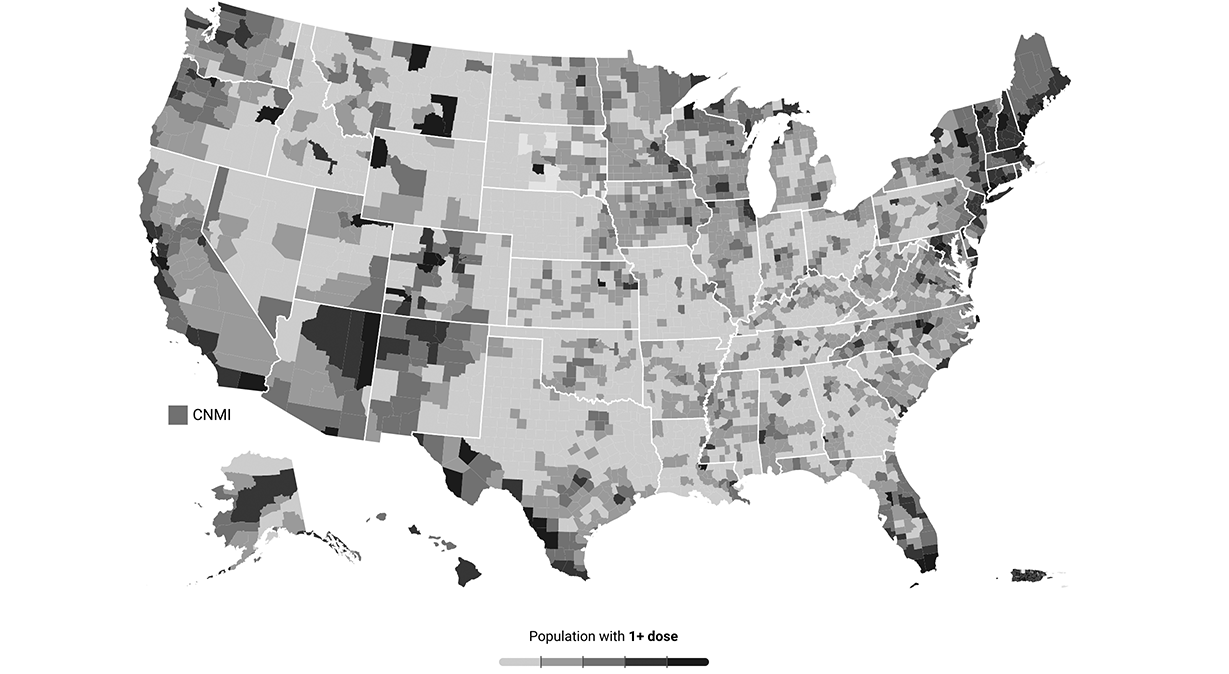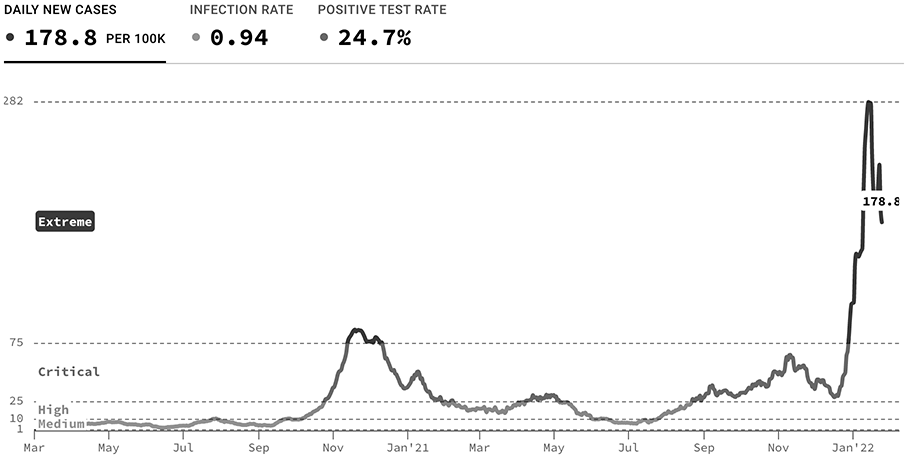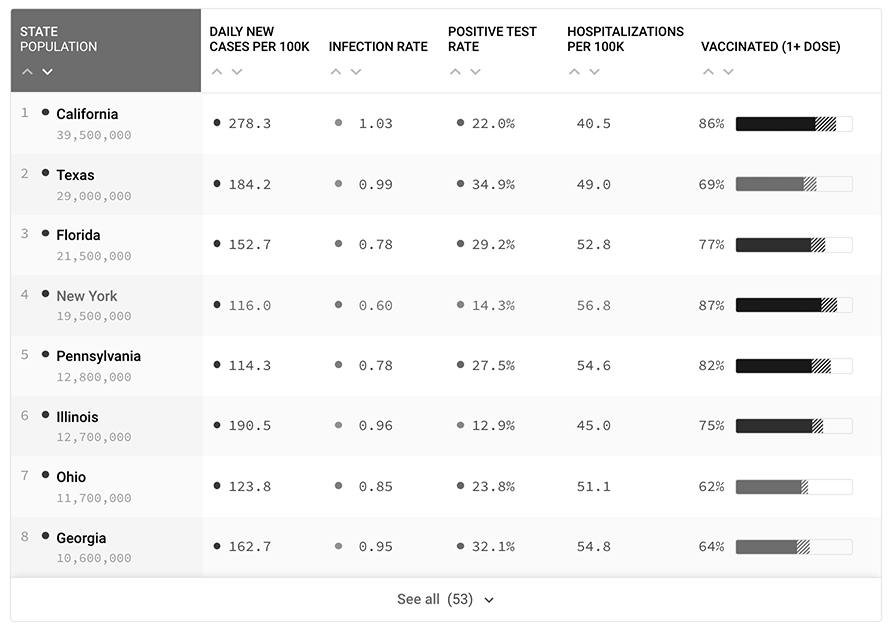 Act Now is a non-profit that leverages a Silicon Valley approach to build innovative and user-friendly data products to address today's urgent problems. Our multidisciplinary team draws on engineering, design, policy, and media expertise.

We believe that accurate, accessible, and actionable data is critical to help leaders and individuals make impactful decisions.
What we do
Collect real time local data, even when it's messy.
Synthesize data, news and research into actionable information.
Build user-friendly data products.
Reach the people who need information where they are.
Our Projects
As our country faces the crisis of climate change, thousands of organizations and activists are fighting for meaningful change in their communities and local governments. We are building a new product to make information gathering and sharing easier and to enable data-backed advocacy.
As the world struggles with tracking the progress of COVID and vaccine rollouts, we are currently working with global NGOs to ensure a more effective and equitable COVID response.
Work with us
Stay in the know about our latest projects
Sign up for our email newsletter.
Let's work together
Send us an email and tell us how you think we could collaborate.
Email us
Join our team
Act Now is a team of passionate problem solvers from many different backgrounds motivated by the opportunity to use their talents and skills for good. We nurture a culture of inclusivity — everyone is welcome to pitch new ideas and lead initiatives that are set collaboratively.

If you've ever wanted to create something that helps leaders and individuals take on some of the world's toughest problems, then send us a note telling us about yourself and how you would like to help.