We build innovative
solutions for impact.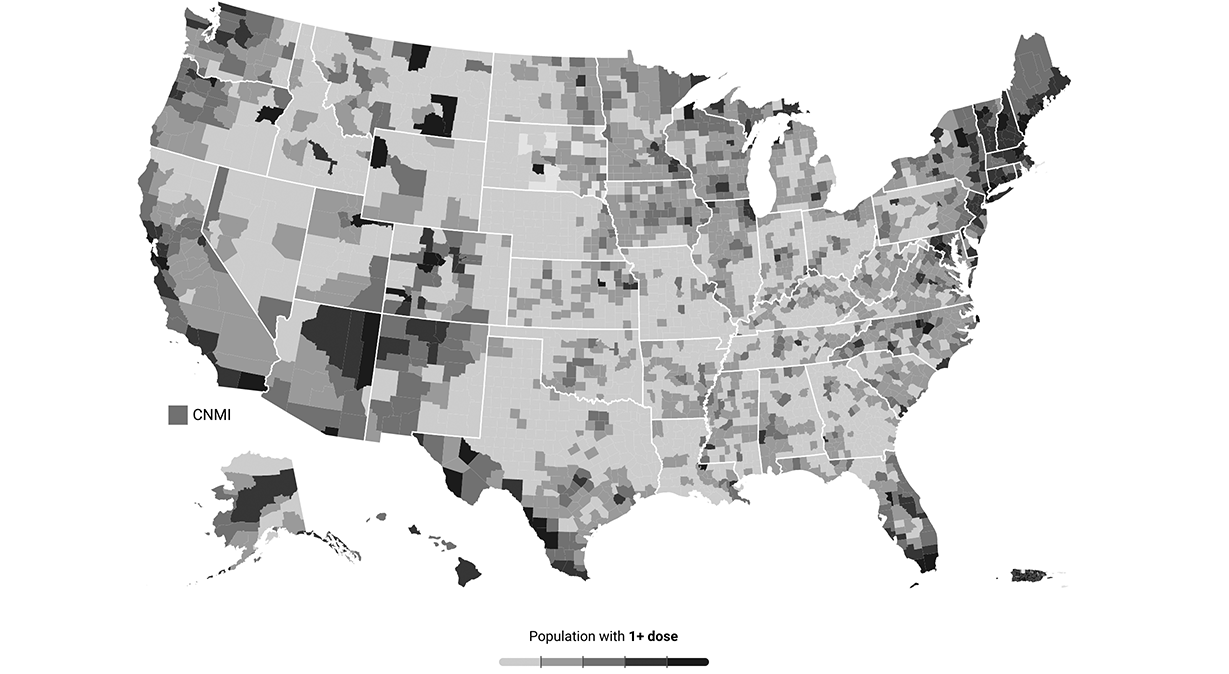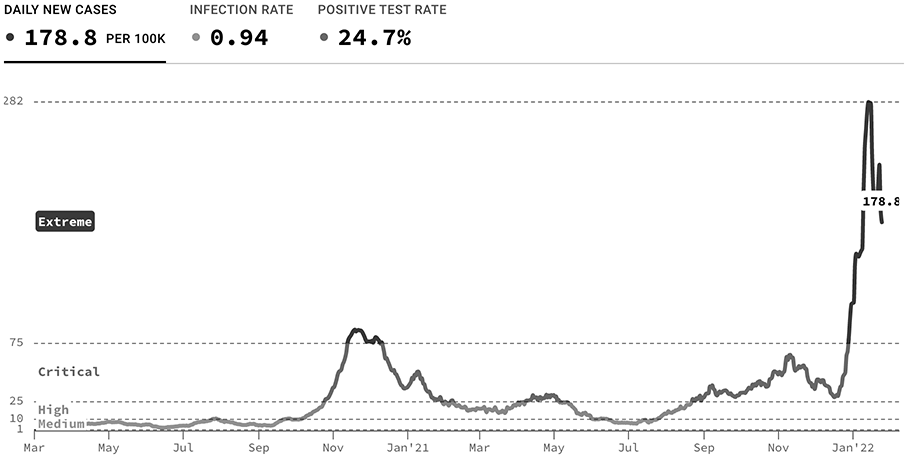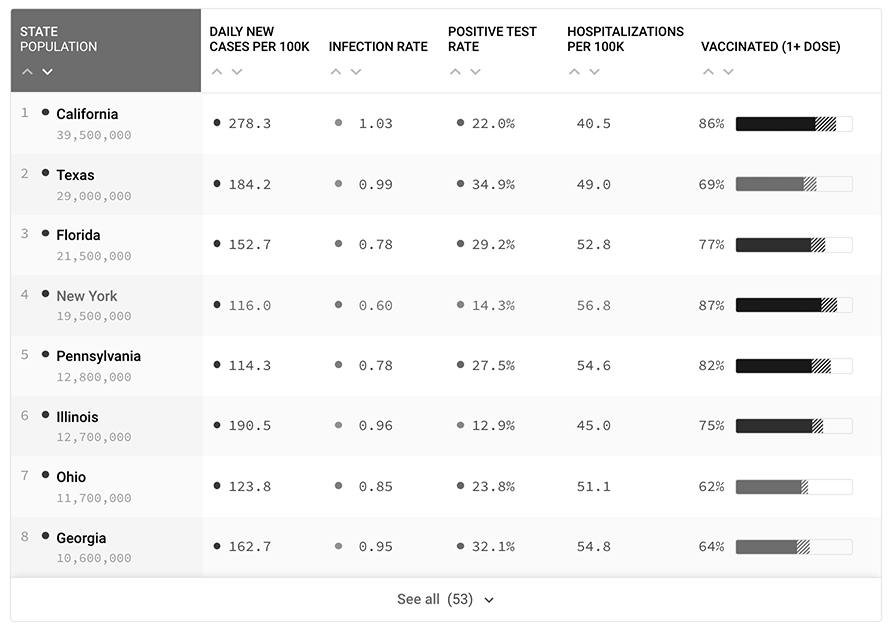 Act Now leverages a Silicon Valley approach to build innovative, user-friendly, and data-driven solutions to tackle today's pressing problems.

We believe that accurate, accessible, and actionable information is critical for helping leaders and individuals make decisions and take actions that have a positive impact.
What we do
Collect information, even when it's messy and hard‑to‑get.
Synthesize that information into actionable products.
Reach people who need this information wherever they are.
Who we are
Act Now is a team of passionate problem solvers from different backgrounds, brought together by the desire to prioritize impact over profit.

We're not actively looking to grow at the moment, but are always open to new people, pitches, and collaborations. Drop us a note at contact@theactnowproject.org.